We are now a Rivendell dealer!
Hooray and huzzah!!
When I (Leeman) was a young punk bike wrench up in the soggy Northwest, practically any argument between workers at the shop I worked in could be all but settled by quoting Grant Petersen. His daring and risky design and marketing moves made Bridgestone bikes legendary in the 80's and early 90's. When Bridgestone finally ceased their bicycle operations due in part to the weakness of the American dollar against the Japanese yuen making Japanese products tougher to sell, (or possibly because the corporate bigwigs were tired of arguing with Petersen), Petersen went on to found the Rivendell Bicycle Works company. Finally in full control of his products, he immediately began designing bikes that would perform perfectly, last for decades, and look fantastic doing it. His designs, simultaneously bearing extreme deference to the past, having zero respect for contemporary conventions, and being years ahead of their time, were understandably deeply inspiring to walking conundrums like my 20-something self and my friends. When I found out that Rivendell was finally looking for a small handful (about 5) dealers to handle some of their frames (only Sam Hillbornes for now), I couldn't believe it. How they picked us from the thousands of excellent shops in the country, I will never know. I am honored that they did, and all of us here would love for you to come down and admire their craftsmanship with us.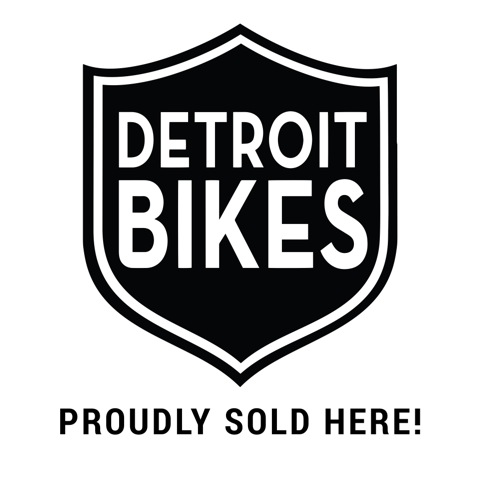 Above are several of our favorite manufacturers, click any image to learn more. If they have products you'd like to see in our inventory, let us know! Otherwise, we don't charge shipping on special orders, so feel free to get weird!